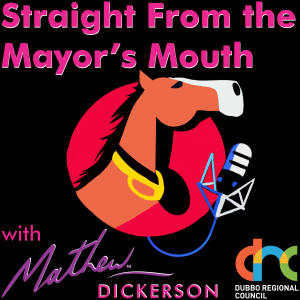 Sunday Mar 05, 2023
Will we continue to see the Fowler Steam Engine on the streets of Wellington? Budget discussions start for next financial year. Developers attend a forum in Dubbo.
What is the future for the Fowler Steam Engine located in Wellington? 
News from the latest Developers' Forum. 
Councillors attend their first workshop to discuss the budget for 2023/2024 financial year. 
Kumon State Combined Athletics Carnival brings thousands to Dubbo. 
Wellington Vintage Fair a great success. 
Macquarie Anglican Grammar School discusses a new podcast. 
Holi Mela Festival of Colours held on Saturday in Dubbo. 
Grand re-opening of Breakthru office. 
Fixing Country Roads announcement for Saxa Road. 
Met with Year 4 student at Council. 
World Day of Prayer at St. Brigid's. 
Sir Roden Cutler Viewing Platform To Be Demolished. 
Limerick of the Week.