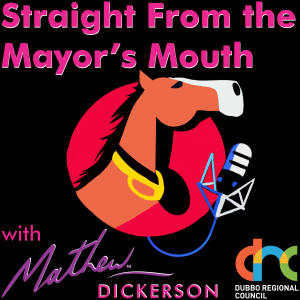 Sunday Feb 12, 2023
Backyard sheds – becoming too large? How did Dubbo survive the recent storms? Seven years after amalgamation will we see water and sewer rates harmonisation? Would you like to donate a Park Bench?
The community suffered significant storm damage on Thursday night. What is Council doing to help the clean up? 
Under Section 226 (d) of the Local Government Act, a Mayor has rarely used powers. Why were these powers exercised recently? 
Would you like to donate a commemorative Park Bench? Council needs a policy for that! 
Backyard sheds are becoming larger all the time. A Development Control Plan is required. 
Minimum lot sizes are going down in various developments in Dubbo. How small is too small? 
Despite the fact that it is almost seven years after the amalgamation, Wellington residents and Dubbo residents are still paying different amounts for water and sewer. Is it time to fix this? 
An update on the progress of the Fluoride Dosing System for the Dubbo Water Treatment Plant. 
What is the plan for the Keswick Estate fence line along the Mitchell Highway? 
Road closure updates for the NSW Touch Football Junior State Cup coming up on 24 – 26 February. 
Dubbo was recently involved in meetings in Canberra. Was anything achieved? 
Limerick of the Week.