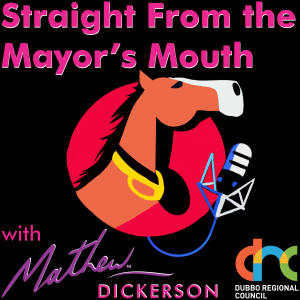 Sunday Jan 08, 2023
Mayor Mathew Dickerson speaks to Councillor Jess Gough and Councillor Vicki Etheridge reflecting on a year since the new Council was sworn-in.
While the normal host of Mayoral Memo is taking a break over Christmas, Mayor Mathew Dickerson took the opportunity to interview the Councillors after one year of the new Council. 
All Councillors were offered the opportunity to answer the same ten questions and each week two Councillors are featured (in reverse alphabetical order). 
The normal podcast will resume when Mark Barnes returns from holidays.